Posted by Kirsten Sharp on Mar 15th 2021
Today I'm sharing our favorite green tiles. So without further ado, here they are!
1. Julep Crackle
Julep Crackle is one of our best-selling colors, and for good reason. It's a nice, soft green and the crackle finish gives it a little bit of sparkle.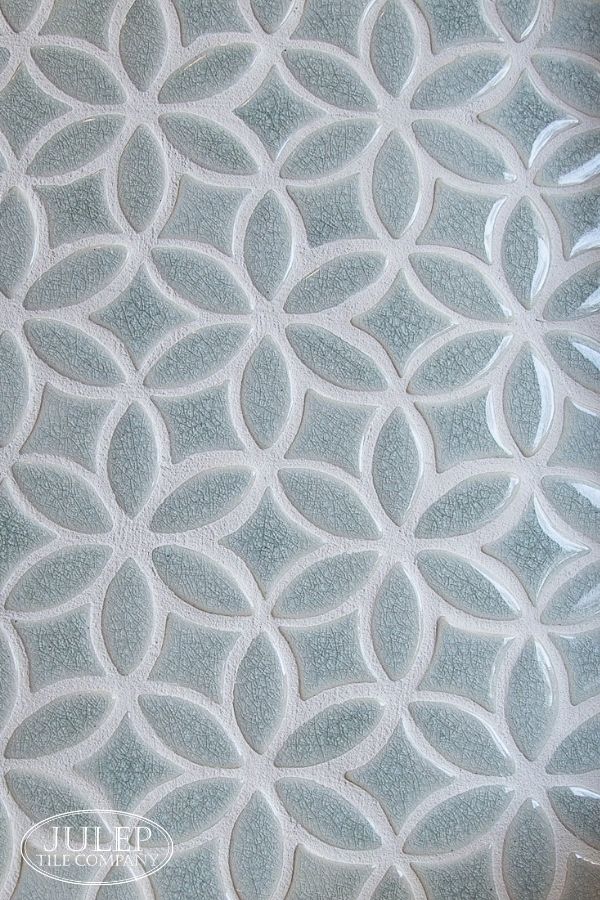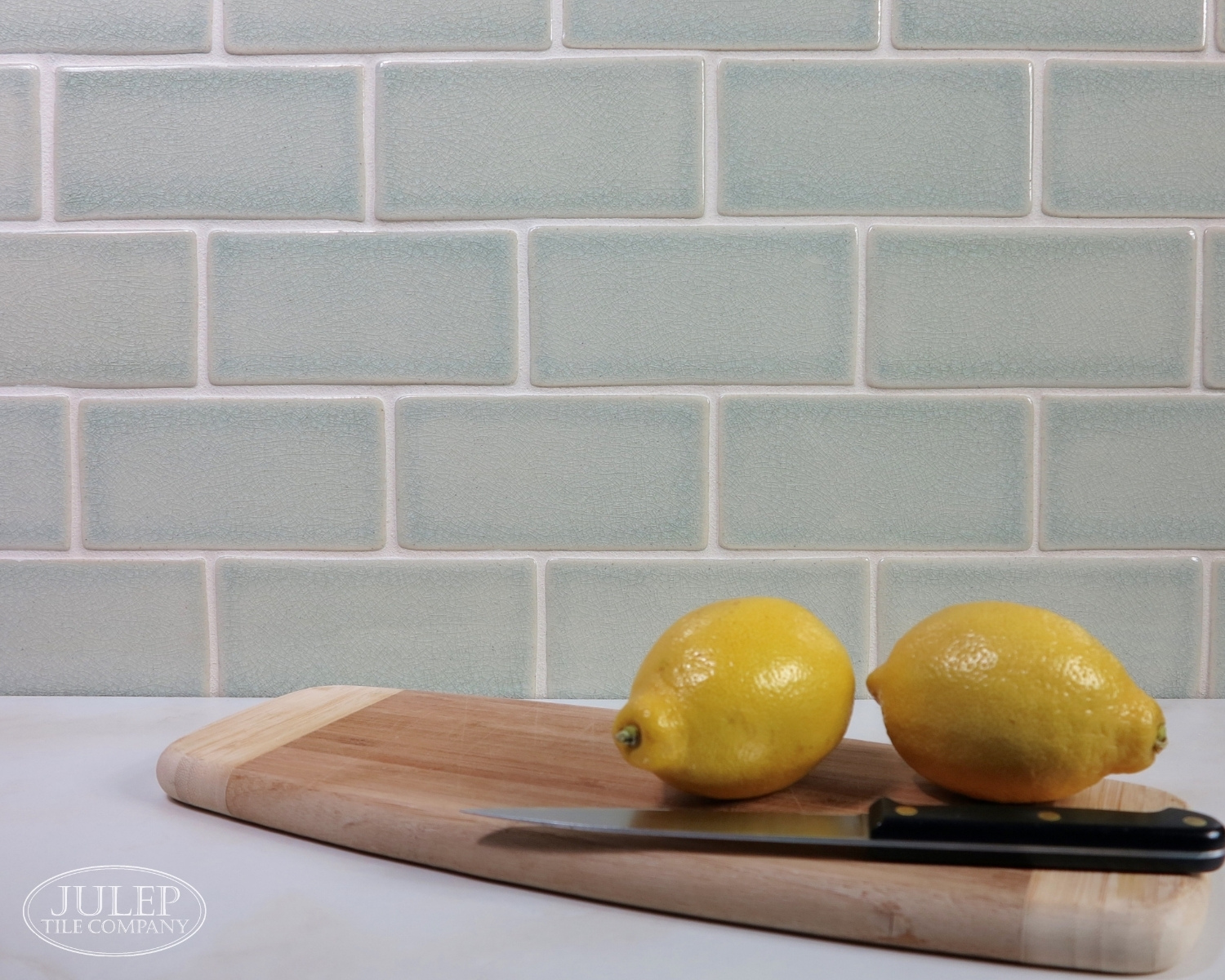 2. Sage Green Watercolor
As part of our Watercolor collection, Sage Green Watercolor is naturally darker in spots where the glaze pools, and lighter where the glaze breaks.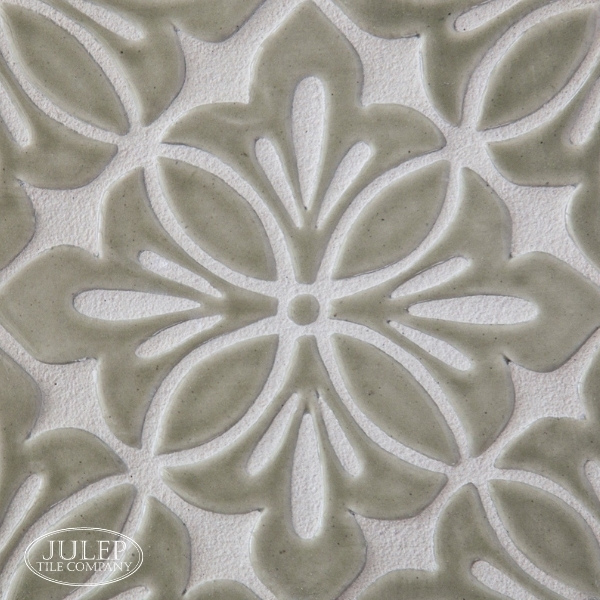 3. Mist
This one is a bit more of a blue-ish green, but we love it so much I had to add it to the list.
It has a nice, glossy finish and would be perfect in a beach house (or if your house is not at the beach but you wish is was!).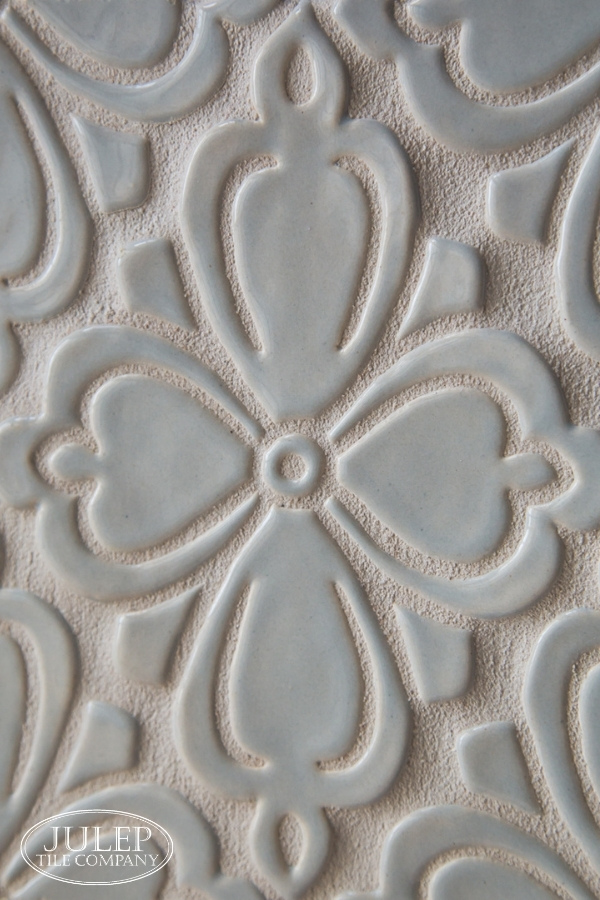 4. Chameleon
Like the name implies, Chameleon can sometimes look a little blue and sometimes look a little green.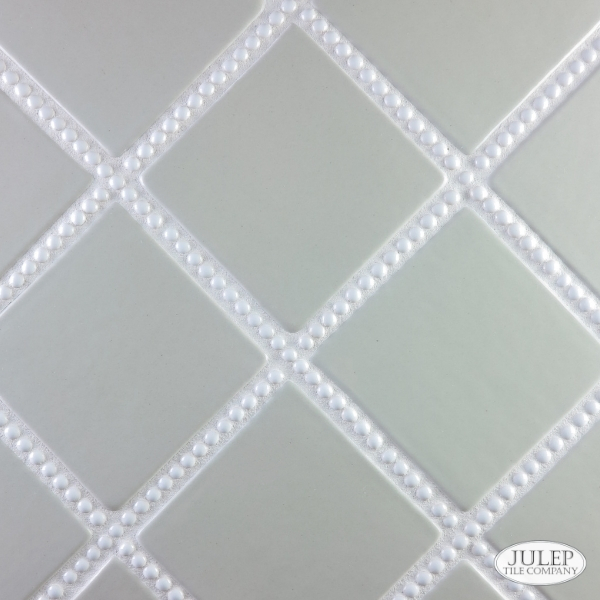 Want to see more green tile colors? You can check out all our green tile colors here.
And if you need samples, you can find those here!

RELATED POSTS: