Posted by Kirsten Sharp on May 13th 2021
Ever wonder what tile color everyone else is ordering? I was curious about this myself and decided to do a little digging to find out what our most popular tile colors are.
Before I spill the beans, I'll preface this by saying these numbers are for the past year (May of 2020 through May of 2021).
And I'll also say I've seen these colors change quite a bit over the years.

We've been in business since 2010, and when we were first starting out we sold gray tile all day long. In fact for the first couple years, we pretty much only sold Damask in Steel Gray: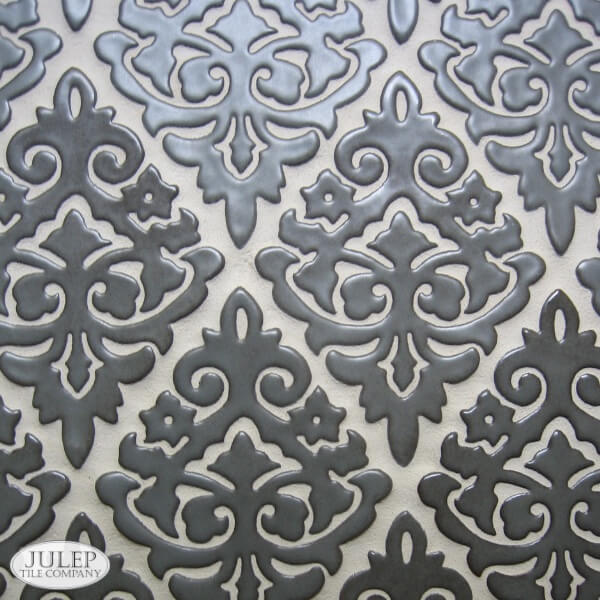 Shown Above: Damask Handmade Tile in Steel Gray
Then five or six years ago we started seeing more interest in white so we added a few options to our white collection. We now have 6 whites - which seems like a lot until you actually start hunting for the right white!

White has (and will) continue to be popular but I have a prediction on where we're going next. You'll have to read to the end to find out!
So without further ado, our most popular tile colors for the last year are:
#1 Glossy White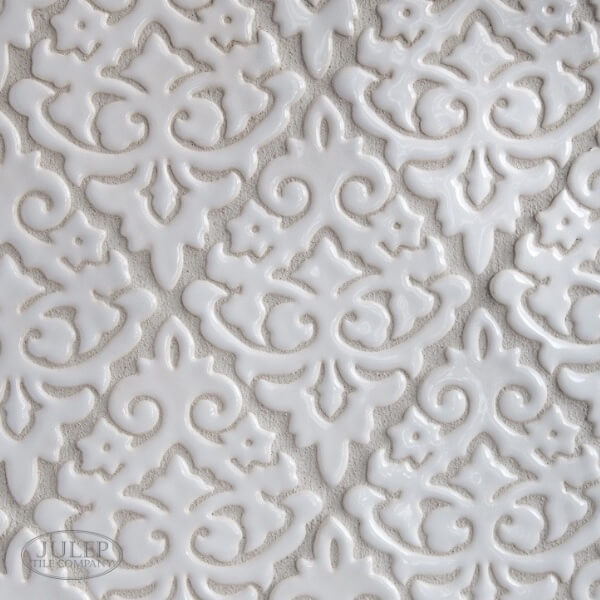 Shown Above: Damask Handmade Tile in Glossy White
Based on our records, Glossy White took first place by a landslide with more than double the orders of any other single color. This is not overly surprising in my mind- it's our lightest, brightest white which goes well in white kitchens that are so popular right now.
#2 New Satin White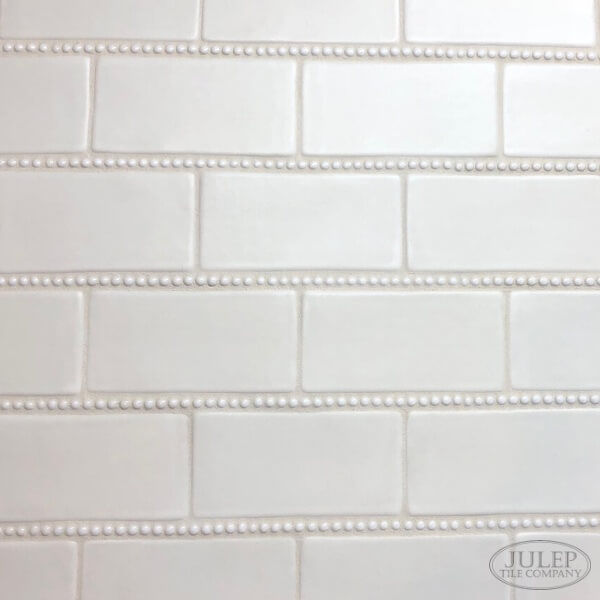 Shown Above: 3x6" Handmade Subway Tile (in New Satin White) & Pearl Liner Trim (in Glossy White)
New Satin White is just slightly warmer than Glossy White, so it makes sense that it came in second.
#3 Sky Blue Crackle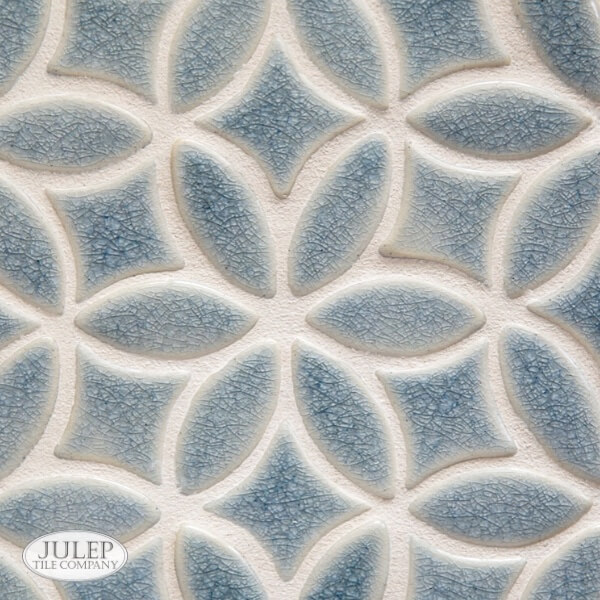 Shown Above: Bloom Handmade Tile in Sky Blue Crackle
There's a lot of white in interior design right now but make no mistake, people still love color! Sky Blue Crackle has been a popular choice for years now, and I bet it will continue to be popular for years to come.
#4 Cream Crackle & Glossy Soft White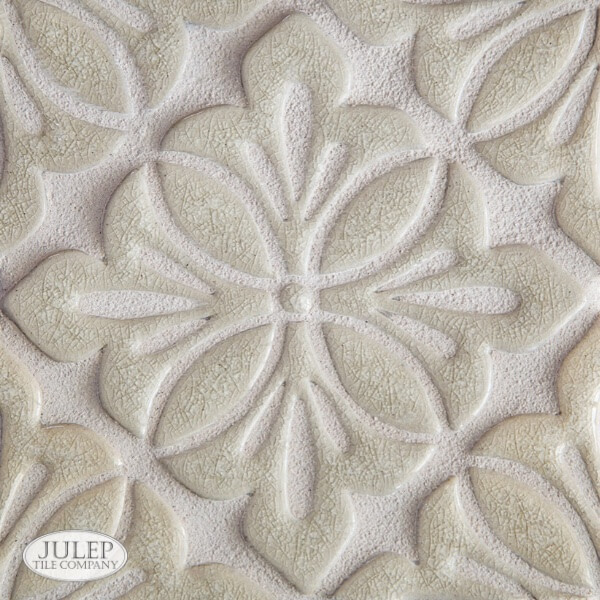 Shown Above: Cobham Handmade Tile in Cream Crackle
Here's where things start getting interesting. Cream Crackle and Glossy Soft White tied for 4th place and are much warmer than the bright whites that are so popular right now.
My prediction?
After going suuuuuper white in interior design for years now, we'll start seeing folks lean towards warmer whites, off-whites and creams. I could be wrong, but that's my guess!
Need samples for your own renovation? You can find them here:

RELATED POSTS: