Posted by Kirsten Sharp on Mar 23rd 2021
I'll keep it short and sweet this week (or at least try to!) as I answer this question:
"Why Should I Buy Handmade Tile?"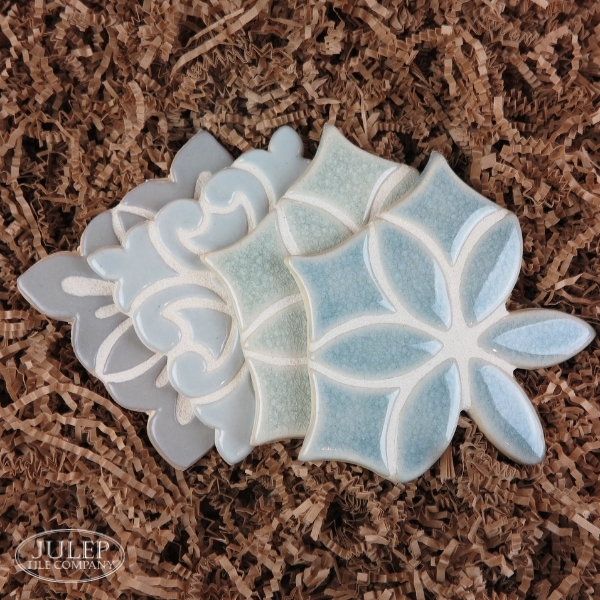 Even I will admit, this is an excellent question - Often times, handmade tile has longer lead times and costs more than what you can buy off the shelf at your local hardware store.
But! There is good reason to considering making the investment in handmade tile, and I'll tell you why:
1. Handmade Tile Tells A Story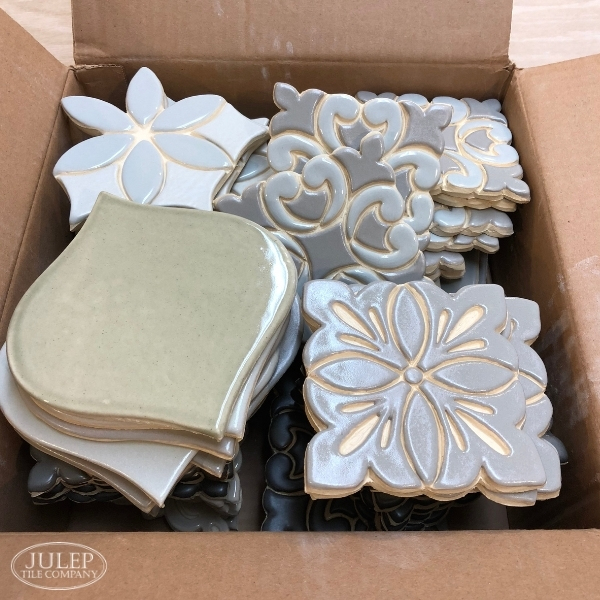 While each handmade tile studio is different, there's a story behind each of the patterns we make. Check out the story behind each of these tile patterns:
2. Handmade Tile Is Perfectly Imperfect
If you want perfectly square tiles, you won't find them here! Now with that said, I'd say we have pretty tough quality controls and only ship the best of the best tiles for each order.
However, the handmade process naturally lends itself to slight variations in color and size, which we think is part of what makes handmade tile so beautiful.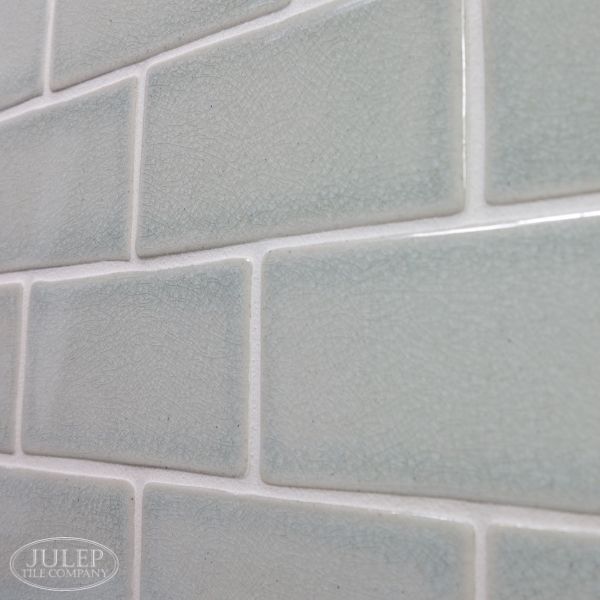 Shown Above: 3x6" Handmade Subway Tile in Julep Crackle
The slight undulations in the shape make it a little more interesting than your average subway tile from a big box store.
3. Handmade Tile Is Unique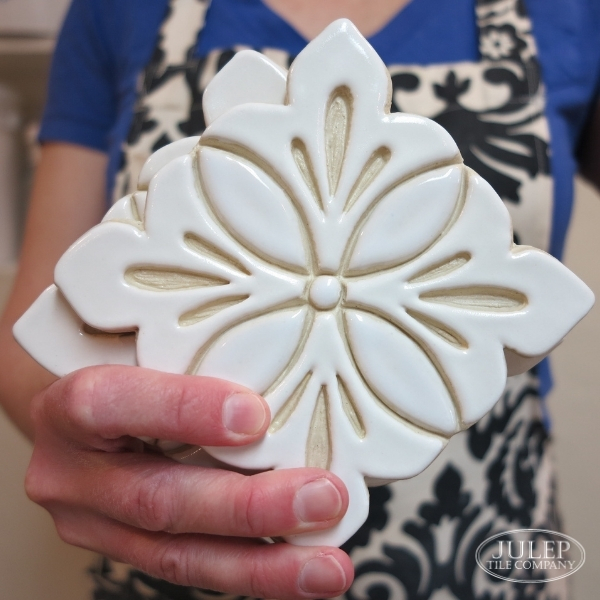 Shown Above: Cobham Handmade Tile in Glossy White
If you ever wanted a conversation starter, having handmade tile on your kitchen backsplash is the ticket! No more awkward silences with your weird uncle at Thanksgiving.

4. It's Made With Love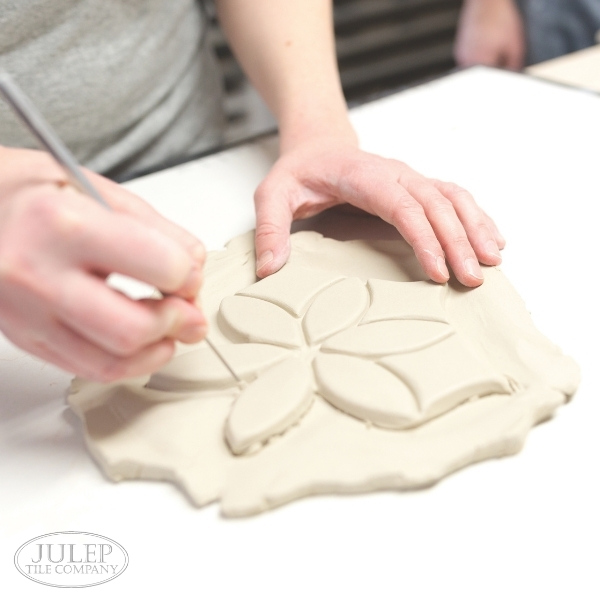 Shown Above: Trimming Bloom Handmade Tile
Did you know each of our tiles is touched by hand an average of fifteen times before it's shipped out to your home?
We take our job very seriously, and have spent years perfecting our process to make sure we create the best quality tile for our clients.

Well, I guess that wasn't the shortest post ever but oh well.
Considering handmade tile for your own renovation? You can order samples here:

RELATED POSTS: