One of the best parts of our job is when a client sends photos of their beautiful finished renovation, and this project was no exception - It's just the right mix of modern and vintage finishes, and the results are stunning.



The project started with a kitchen renovation (check that out HERE if you haven't already) that spilled over into a theater room, laundry room, and charming hallway drinking fountain.
When telling us about her project, our client had this to say,
"I fell in love with your tile, and it was a big part of my vision for my remodel, starting with the kitchen. As we looked at other areas of the house, like the laundry room and hall drinking fountain, I could not think of any tile I would rather use than yours! I love the vintage modern look."


She also noted:
"The hall drinking fountain and the laundry room are in the same area of the house as the kitchen, and I love the cohesive flow between the areas that are created by your tile."

We can't get over how cute this drinking fountain is, and now of course we want one for our own house!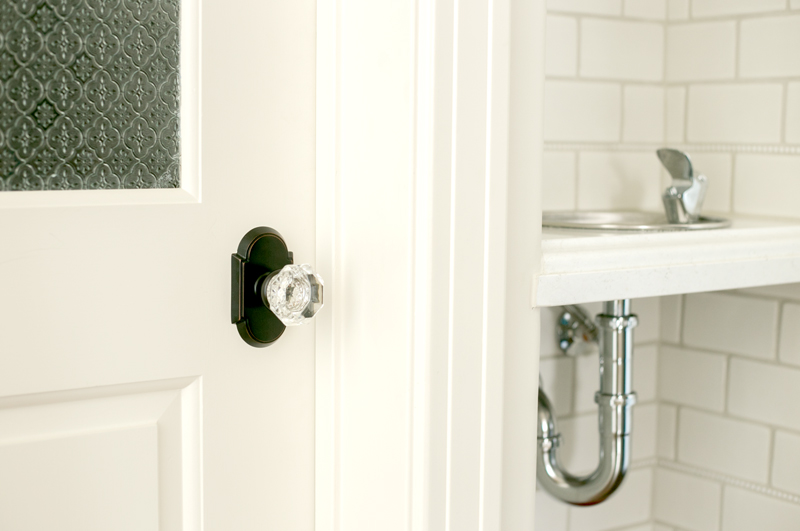 Here's a "before" photo of what is now the theater room. The previous owner had used it as a home gym.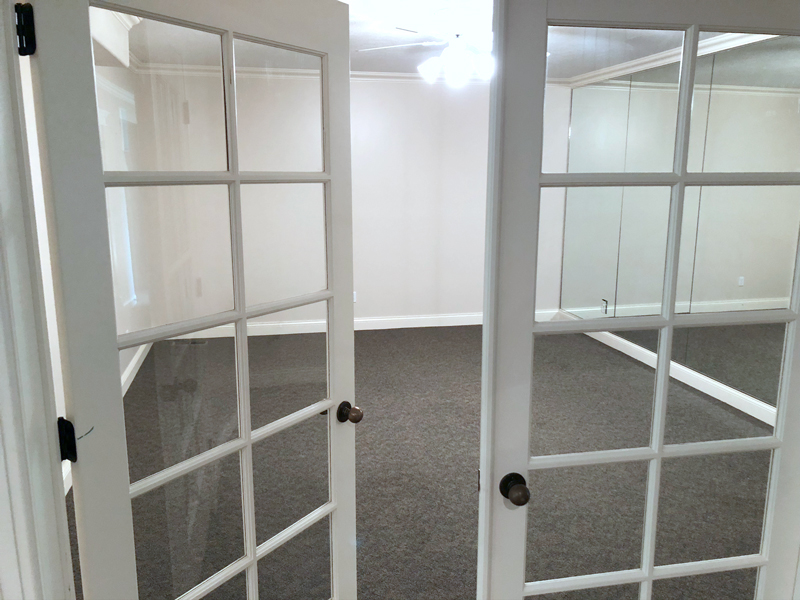 And here are the gorgeous results!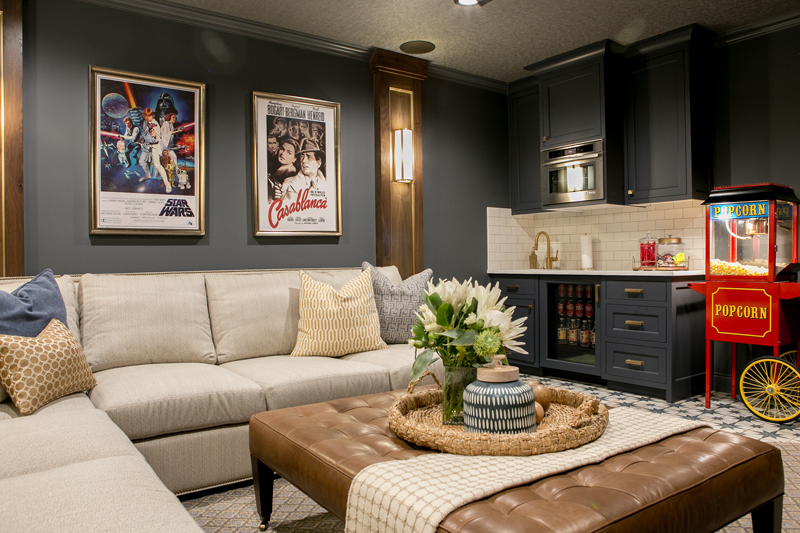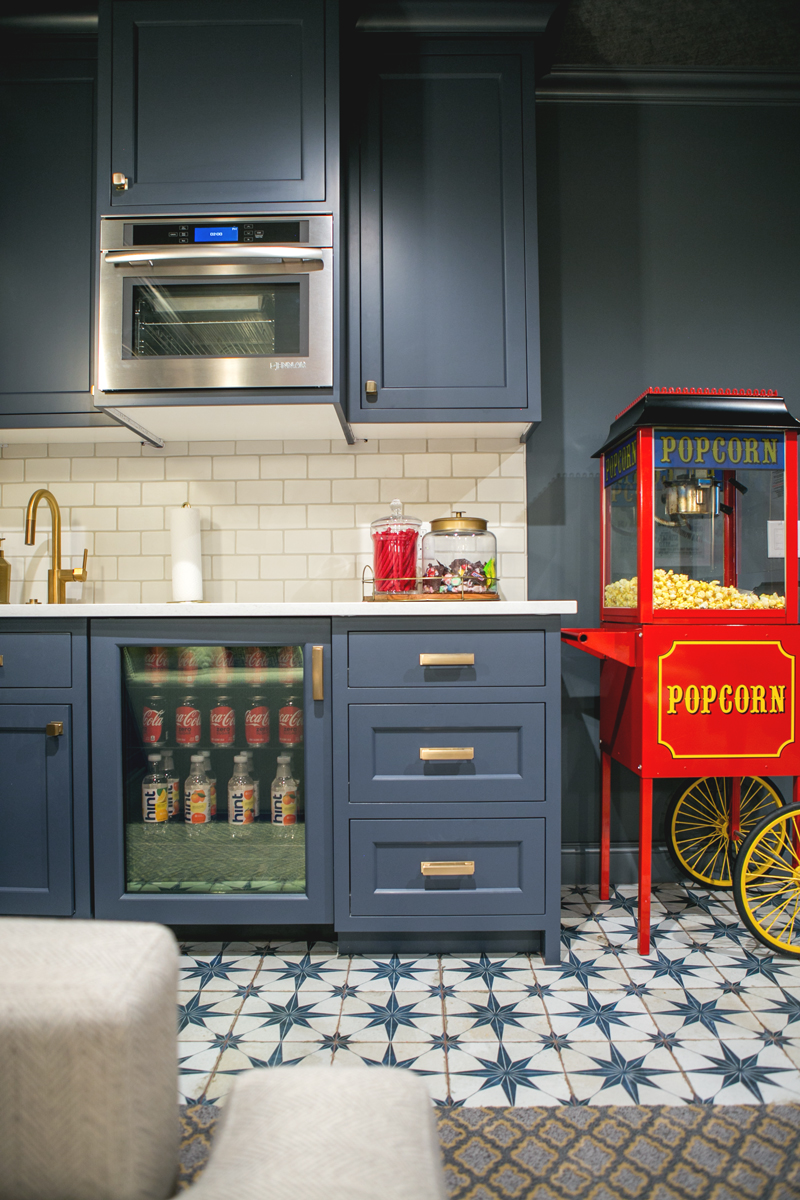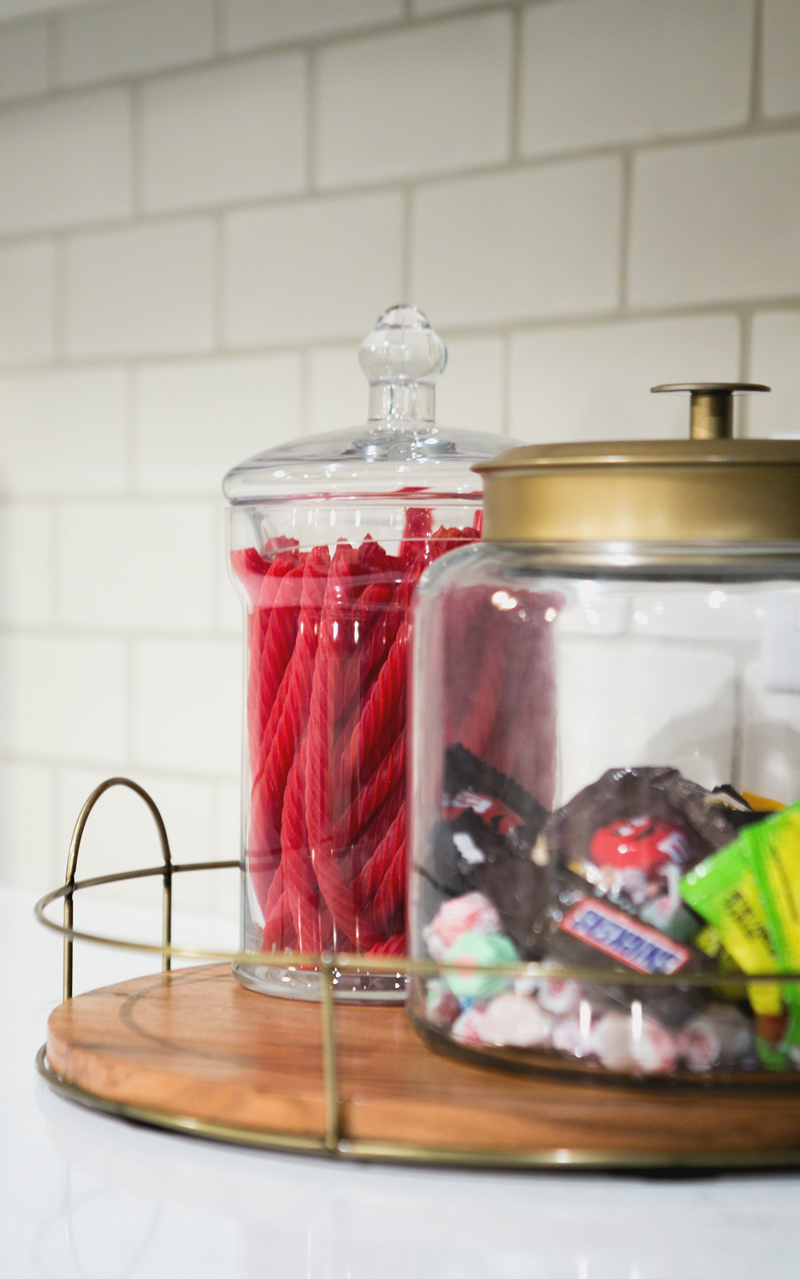 Pretty amazing transformation, right? If you're curious about the tile used, you can find that here:

TILE SHOWN:
-LAUNDRY ROOM: 3x6" Handmade Subway Tile in New Satin White, Pearl Liner Trim in Glossy White
-DRINKING FOUNTAIN: 3x6" Handmade Subway Tile in New Satin White, Pearl Liner Trim in Glossy White
-THEATER ROOM: 3x6" Handmade Subway Tile in New Satin White

And in case you missed it, be sure to check out this home's gorgeous kitchen renovation here:

VIEW THE KITCHEN RENOVATION

Many thanks to the homeowners for graciously allowing us to share their project, and thanks also to the talented team that brought this house together so beautifully:
-Ali Thomson of Black Goose Design
-Trent Colarusso of Colarusso Construction
*All photos courtesy of Black Goose Design

Ready to start your own remodel? You can order samples here: