There's something about a beautiful crackle glaze on handmade tile that we just can't get enough of. Crackle glazes add a subtle sparkle to any project and create texture and interest. Use them to dress up a simple subway tile or add shine to a patterned tile.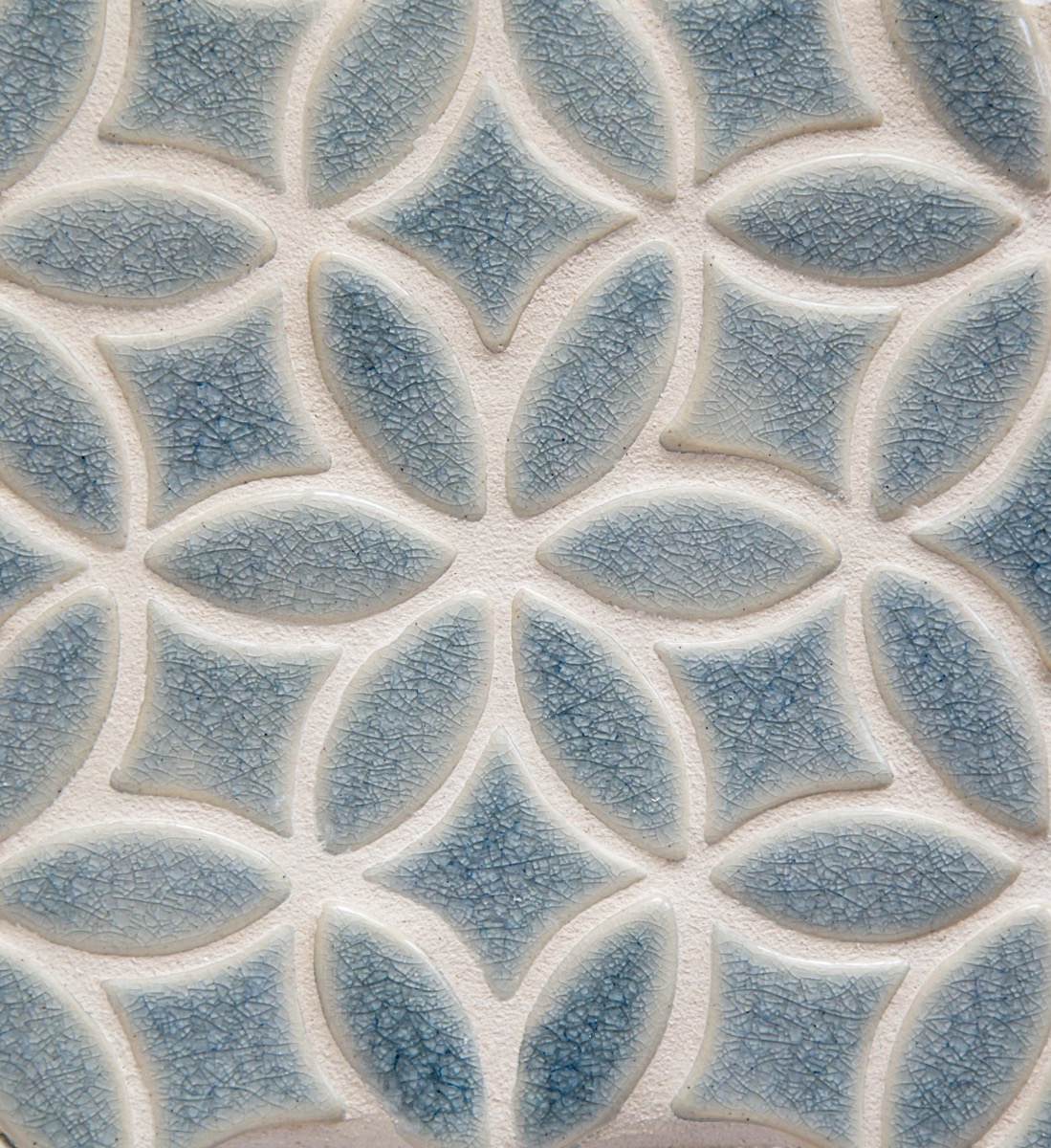 Shown above: Bloom pattern in Sky Blue Crackle

In fact, we love crackle glazes so much we added an entire collection of them to our glaze palette. Ranging from the neutral Cream Crackle to our fun Deep Blue Crackle, there are many ways to customize your next kitchen or bathroom project. You can view all the glazes in the crackle collection here.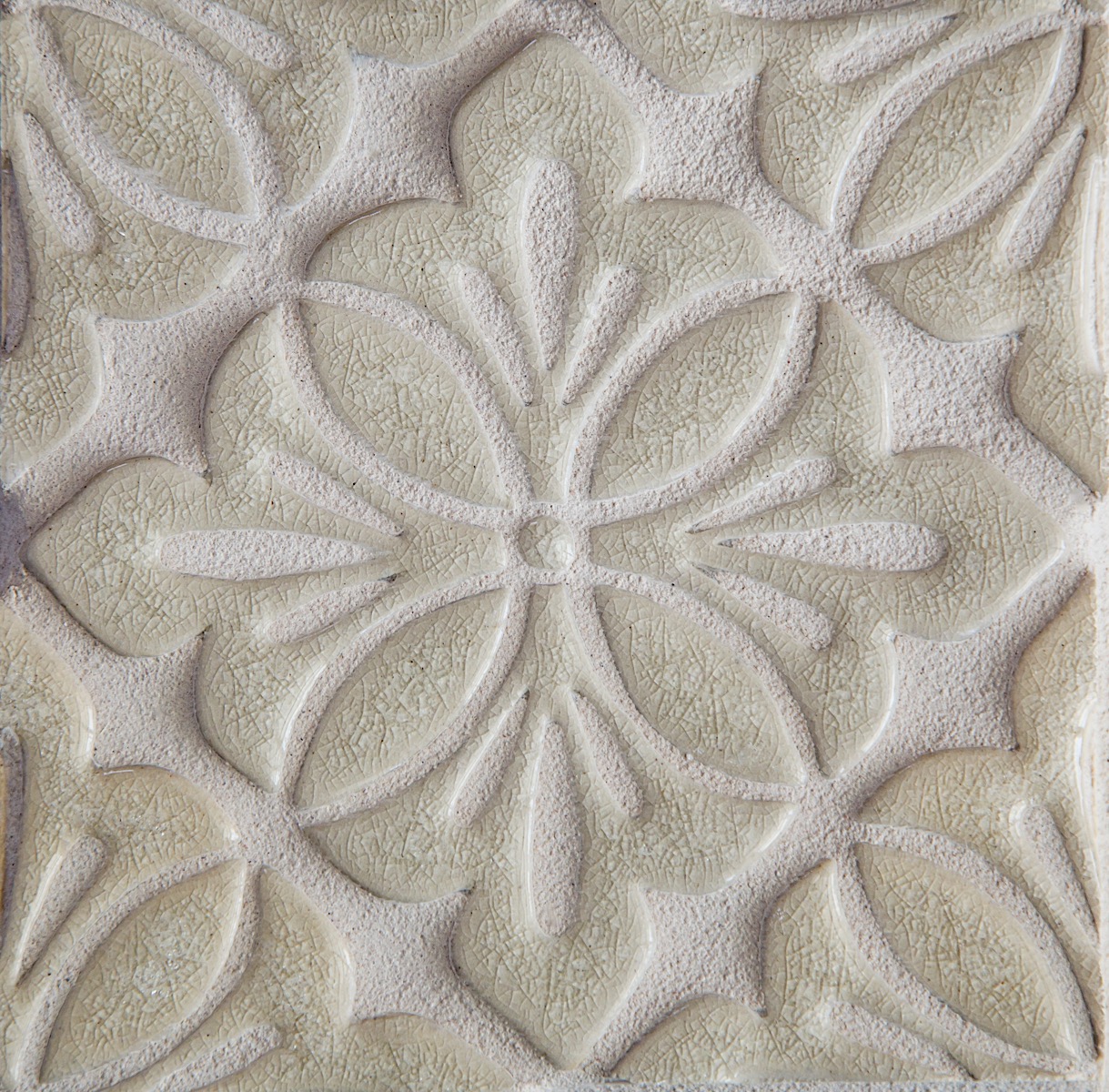 Shown above: Cobham pattern in FC Cream Crackle

For the advanced crackle glaze lover, try pairing two of them in a single pattern. You'll get an A+ for sparkle!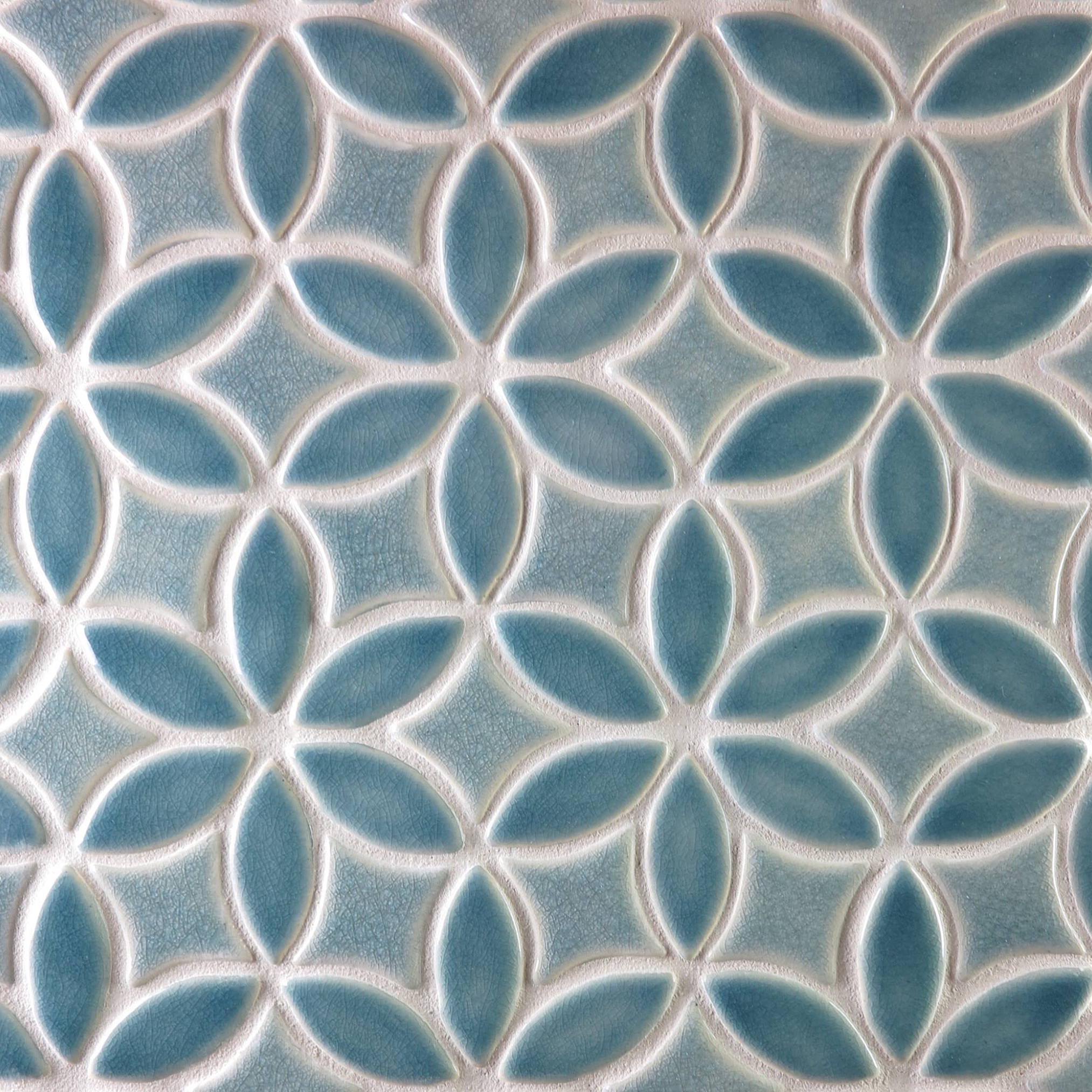 Shown above: Two-Color Bloom pattern in Deep Blue Crackle & Sky Blue Crackle

Dreaming about your own home remodel? We'd love to hear about it! Contact us with any questions you may have, or get started by ordering samples.
Happy tiling!