Posted by Kirsten Sharp on Jan 7th 2021
I don't know about you, but somehow taking down Christmas decorations was especially dreary this year.
We had garland and stockings hung around our fireplace and after I took them down our 7-year-old daughter, Sophie, walked in and said, "Well this room just isn't joyful, is it?"
I chuckled at how brutally honest kids are and then I thought, "You know what? She's right!"
It didn't feel joyful.
So as I work through how to bring the "joy" back into my own house after Christmas, I thought I'd share some of my top ideas so you can do the same:
1. Buy Yourself Some Flowers
Having fresh flowers in your home somehow magically brightens things up. I don't know how or why but it always works. Plus, you could split one arrangement into several smaller arrangements and spread them throughout the house.
Or, try bringing in some potted plants for even longer lasting cheer.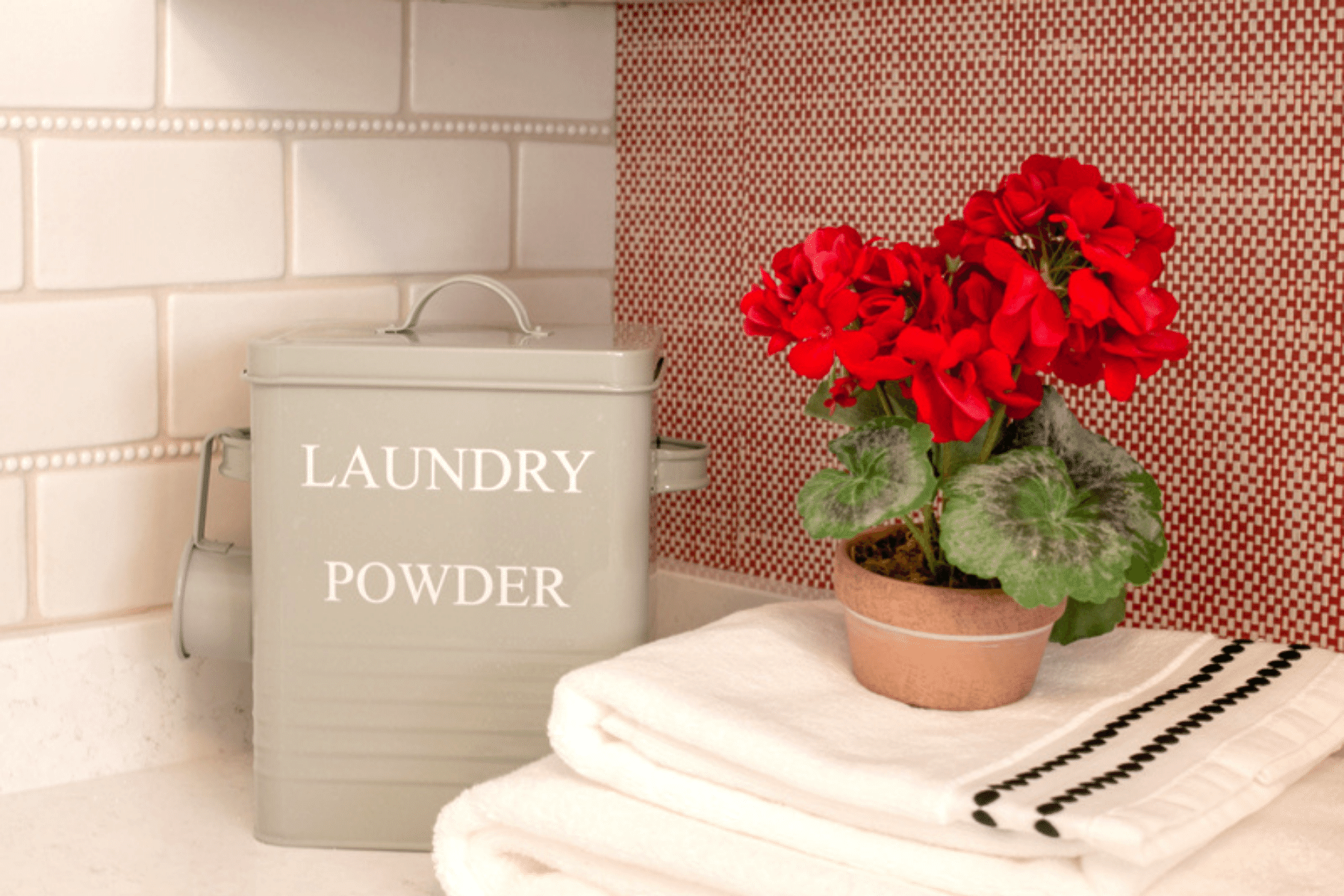 Shown Above: 3x6" Handmade Subway Tile in New Satin White & Pearl Liner Trim in Glossy White | Photo Credit: Black Goose Design
2. Swap Out Your Accessories
Now is the perfect time to get a fresh start with your home decor. Try swapping out accessories for something new, or adding colorful accessories where things feel bare. In my opinion, the right accessories go a long way to making your house feel like home.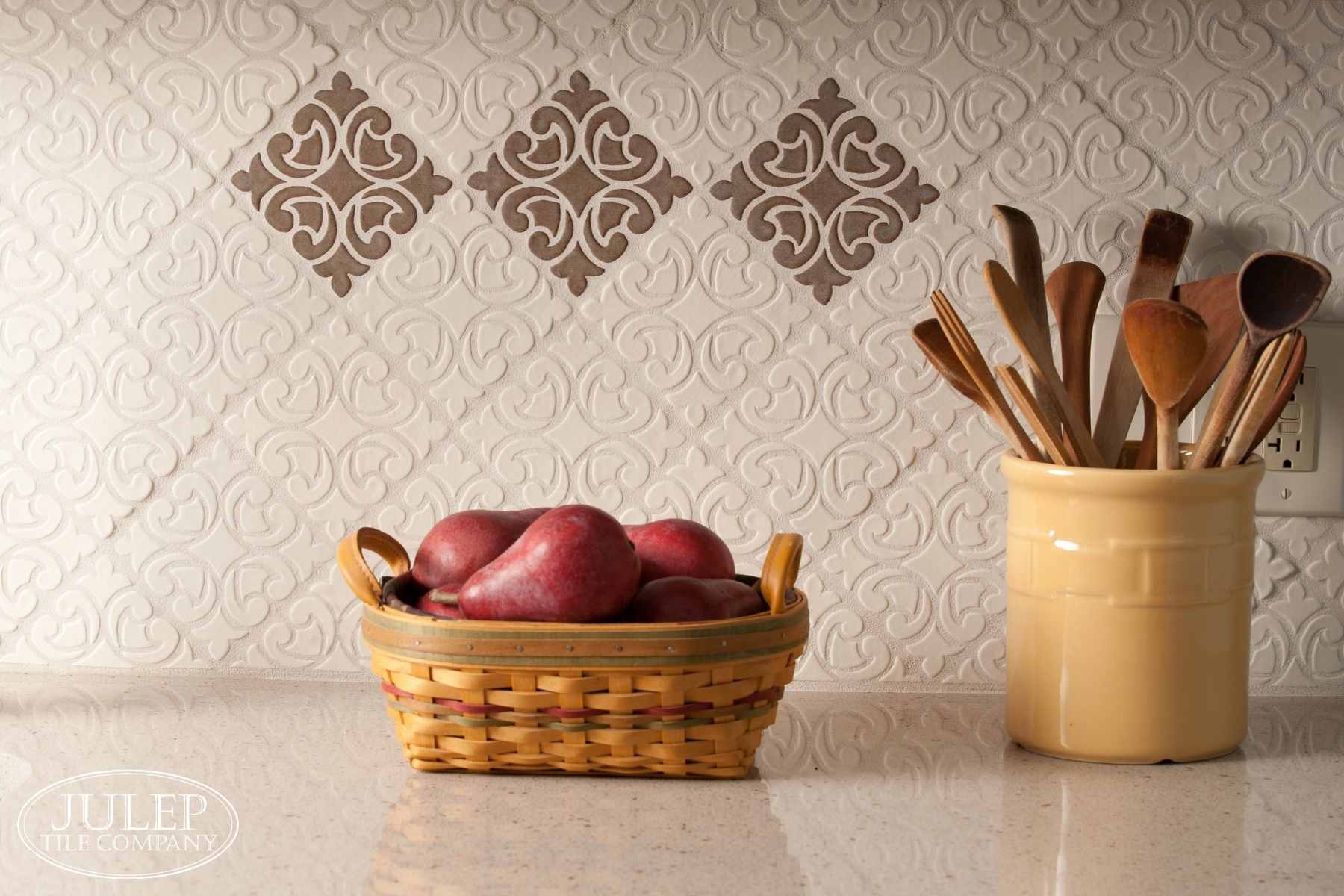 Shown Above: Hiser Handmade Tile in Glossy Soft White and Stone Gray (3 accent tiles)
3. Add Lighting or Candles
If taking down your Christmas tree and all of its glowing twinkle lights has made your room feel dark and dreary, I'd say there's a good chance you needed more lighting in that room to start with. Try adding a lamp or two, or even some candles might do the trick.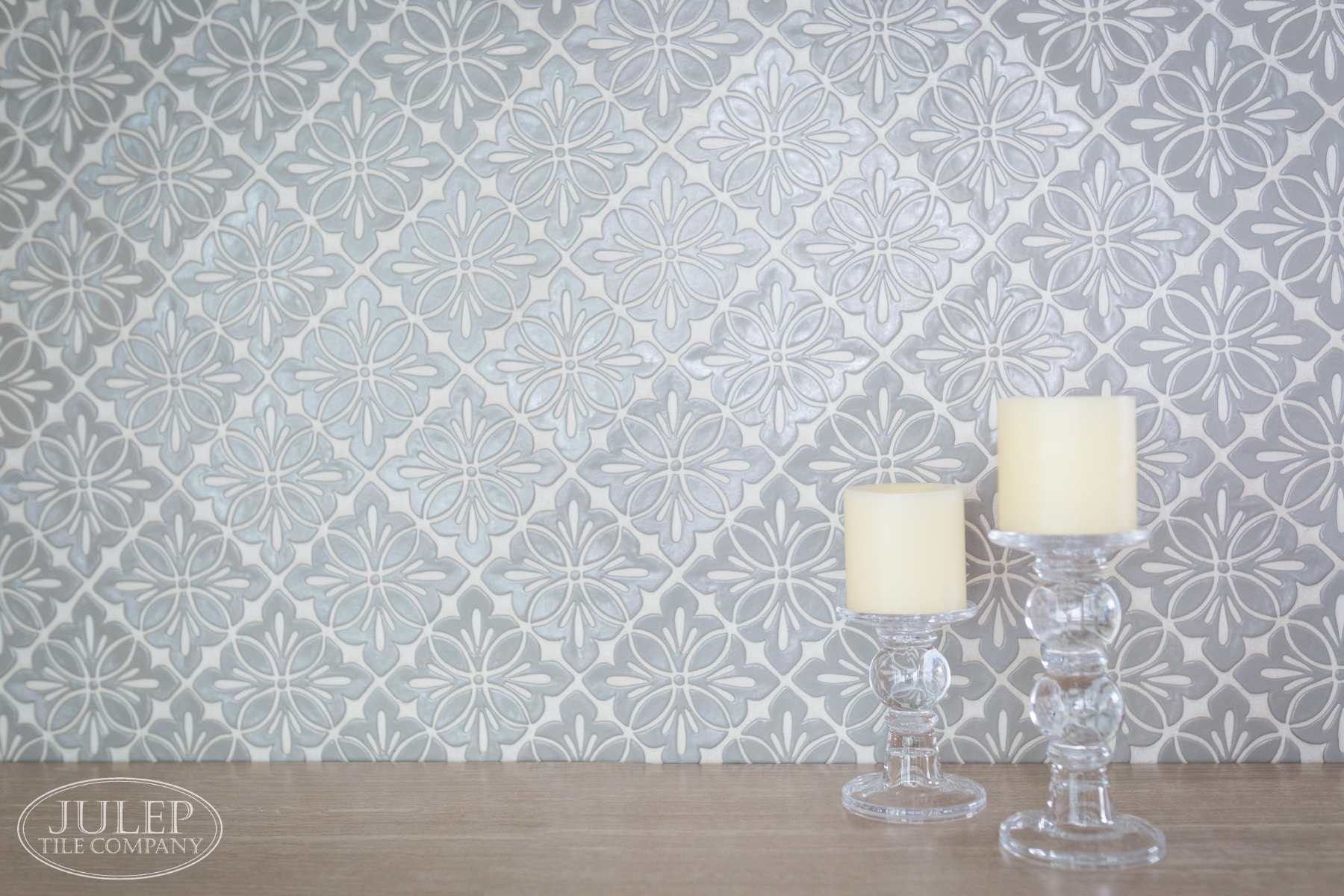 Shown Above: Cobham Handmade Tile in Slate Gray
So have you taken your holiday decorations down yet? Or perhaps this year you're leaving them up until spring? In a year like this, I certainly wouldn't blame you!
Let us know if you try any of the suggestions above. We'd love to hear how it goes.
Related Posts: