Posted by Kirsten Sharp on Jan 21st 2021
In celebration of the new, expanded tile choices for our Favorites Sample Pack, I thought it might be fun to show you around our sample packaging room.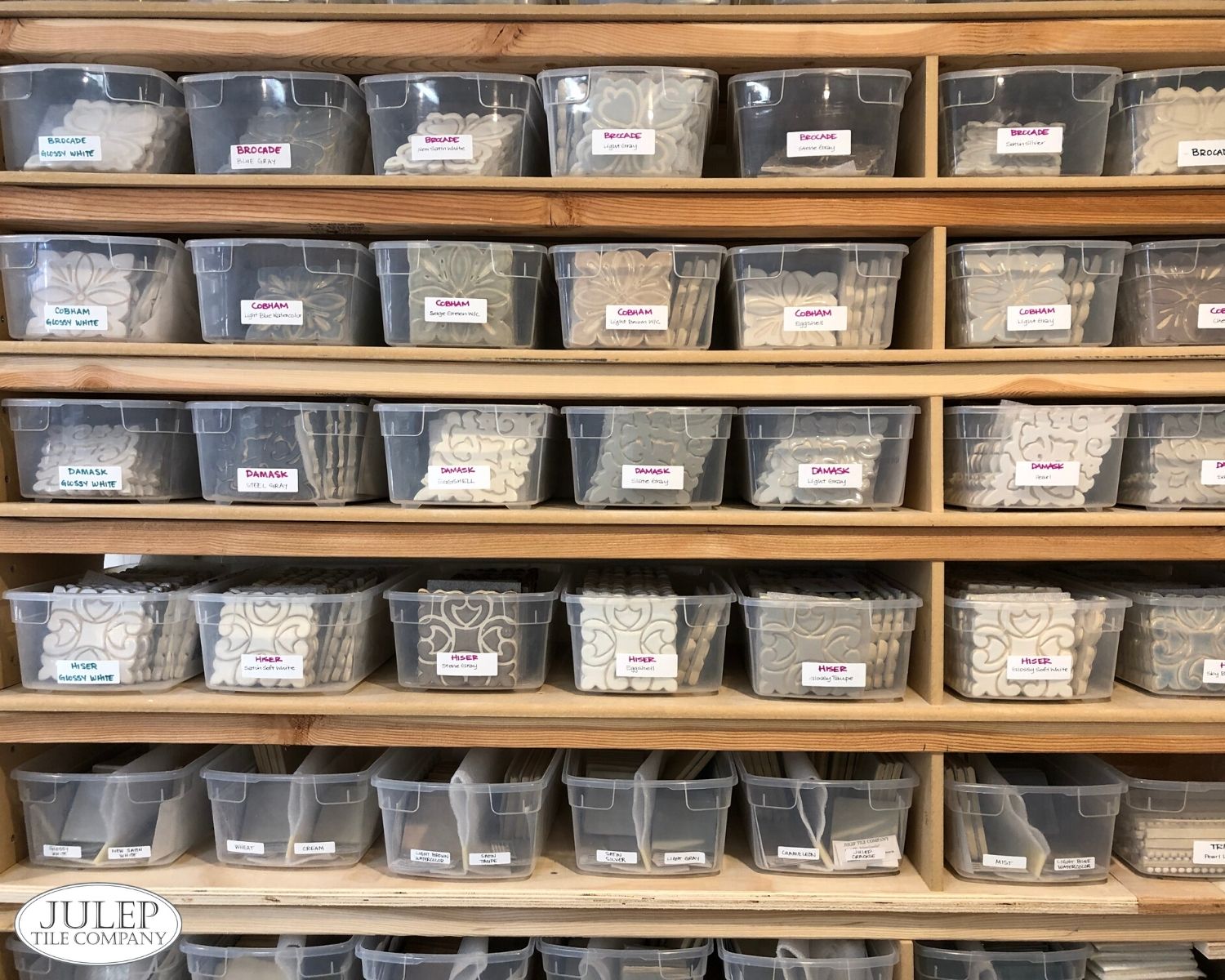 In the video below you can see how all our sample tiles are organized, how we pack everything up, and also get a sneak peek at the new tiles featured in the Favorites Sample Pack.
When you buy a Favorites Sample Pack, you now have access to our full stock library. Included are many different color options for each pattern, and including subway, field tiles, and the popular Pearl Liners.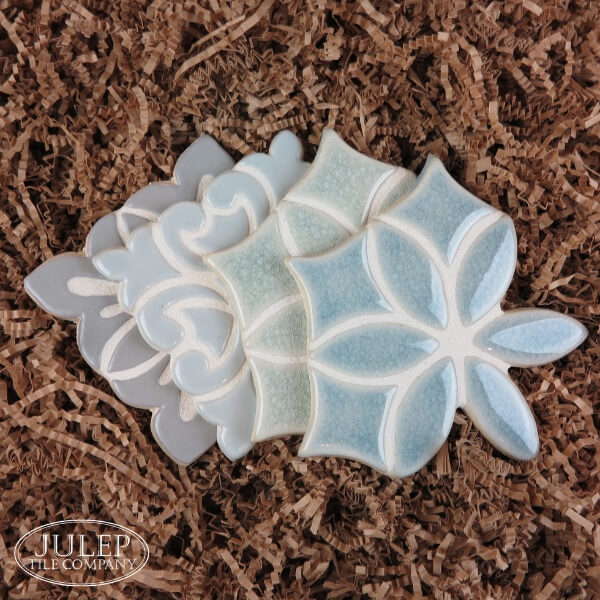 Our plan is to update these choices on a regular basis to continue to bring you plenty of choices in color and pattern. Since the available colors and patterns will change as they sell out, if you see a sample you love, be sure to snatch it up before it's gone!

As always, if you have any questions or need help choosing samples, call us! We love talking with clients about their projects.
Ready to get started? You can shop all our samples here:

RELATED POSTS: