Posted by Kirsten Sharp on Nov 19th 2020
If you're determined to make this Christmas bigger and better than ever, then you've come to the right place! Recently I spoke with Renae Mahar about easy ways to decorate your home for a grand Christmas.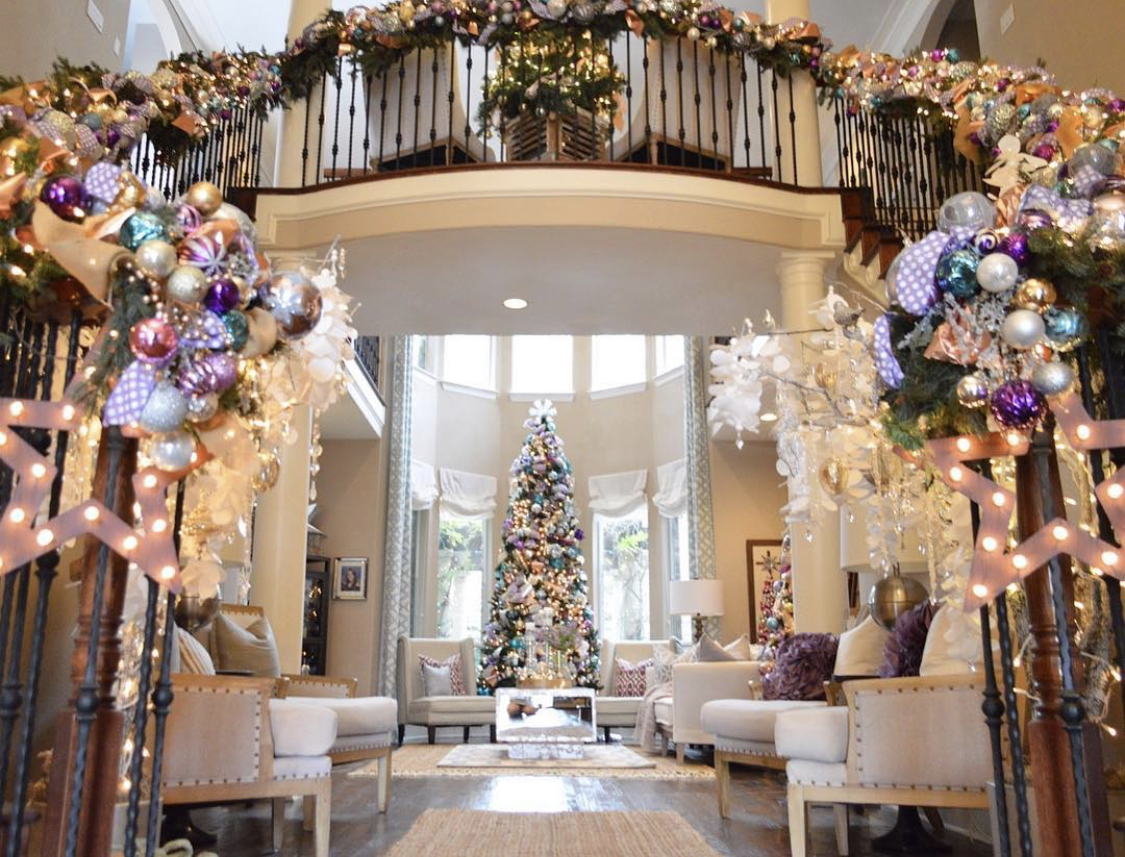 Photo Courtesy of Renae Mahar
TODAY'S GUEST
Renae Mahar
Renae is a talented decorator and DIY pro, and created Style Up Company alongside her daughter. But she's perhaps best known for her incredible holiday decorating. Every year she transforms her house into a magical winter wonderland, and today we're talking about how she does it. You can find out more about Renae and see her house all decked out for Christmas HERE.
IN THIS VIDEO YOU'LL LEARN
How to create garland and trees that look full and beautiful

Ideas for decorating your kitchen

Why having a remote for your Christmas tree lights is the best thing ever

Renae's advice as you start decorating your own home for the holidays
Want more decorating tips and tricks? Here are some of our favorite posts: